Check Appliance
Expert Appliance Reviews & Tutorials
Recent articles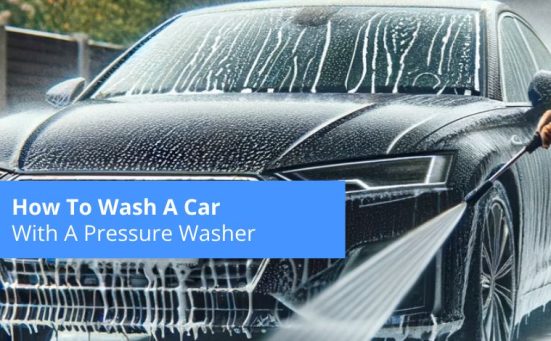 Washing a car with a pressure washer is a quick, efficient, and enjoyable way to keep your vehicle looking pristine. The method we're about...
Appliance Review Experts
Read More
Welcome to CheckAppliance.co.uk, the home of expert appliance reviews, buyer's guides, how to tutorials and more! If you're looking for information on the latest home appliances, you're going to love the articles we produce on this website. From in-depth guides on how to buy the right pressure washer for your specific needs to insider knowledge when it comes to the best brands to buy - you'll find it all here at no charge to you. We're UK based appliance experts, which is why all information is based around appliances available in the United Kingdom. That's not to say you can't learn a bunch from our articles if you're in another location, but do be aware that some of the appliances we recommend may not be available for you to buy if you're not in the UK.
We sincerely hope you enjoy this website and learn a lot from us, if you have any questions about a product that we haven't yet covered, feel free to send us a message requesting it. We're always open for suggestions and love what we do. Thank you for visiting CheckAppliance, we hope you have a wonderful day!
Most popular articles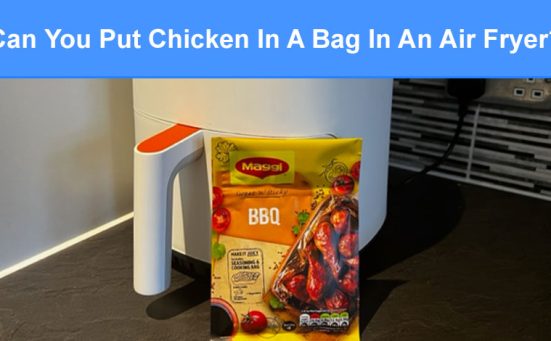 Using the air fryer to cook food is a fast, easy and convenient way to cook many of our traditional meals. One of the...