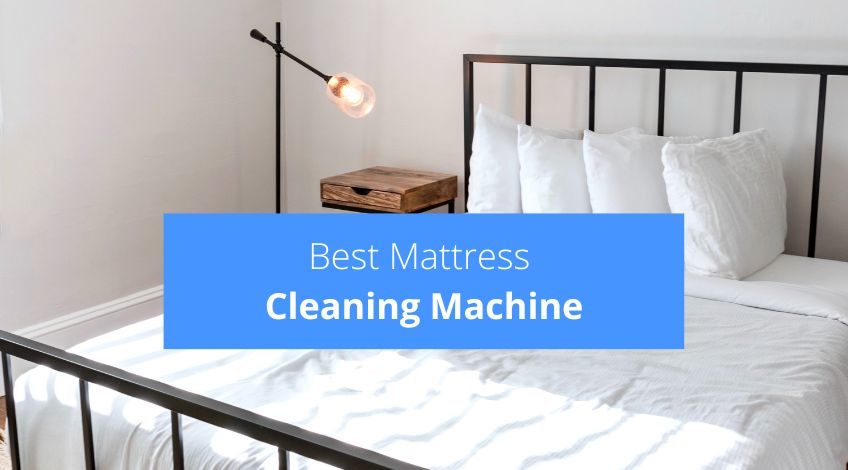 Last

Updated: Nov 2023
Best Mattress Cleaning Machine (2023 UK Review)
It's important to clean your mattress on a regular basis to remove dust, bacteria, smells and other unpleasant things from your mattress. This can prevent allergies and help promote a better sleeping pattern. To find out what to look for in a mattress cleaner and why you should use one, keep reading.
How Do Mattress Cleaning Machine's Work?
A mattress cleaning machine works in the same way as a carpet cleaner works only in miniature. That's not to say that a mattress cleaner is minute, because a decent mattress cleaner will clean a king size mattress in a short time. They use a hot water extraction system to inject steam into the mattress and remove all of the dead skin, dirt and dust mite faeces from the mattress.
Did you know that every human being sheds around 15lbs of skin per year, and over 75% of that skin is shed in bed? 
Mattress cleaners  work by removing all of the dead skin and any dust from the mattress to help prevent any infestation of dust mites. 
Did you also know that the majority of dust allergy sufferers are actually allergic to dust mite excrement?
Apparently, the protein in the faeces of the dust mite irritates the mucus membranes in the sinuses which then causes all of the allergy reactions. Including;
Sneezing
Congestion
Coughing
Itching Eyes
Runny Nose
Watery eyes
Asthma
And more
Don't bother looking for dust mites, as around 50 could fit onto a pinhead and around 80% of asthma sufferers are allergic to dust mites.
What Are The Benefits Of A Mattress Cleaning Machine?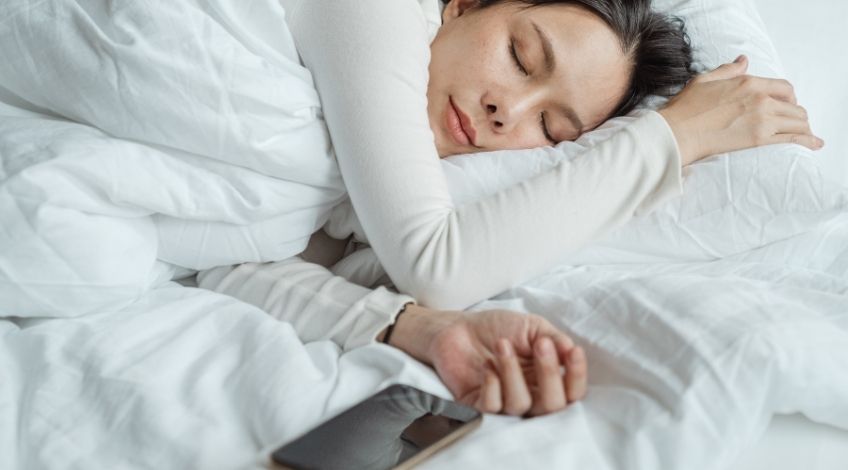 The benefits of a mattress cleaning machine include;
A Perfectly Clean Mattress
With regular use, the mattress cleaner will ensure your mattress is always clean and infestation free. Which can only be a good thing because after finding out about the dust mites, we don't want to go to bed tonight.
Longer Mattress Life
By regularly deep cleaning your mattress, you will prolong its life as well as removing any bacteria, allergens or mould. It's the mould that forms on dead skin that dust mites feed on. So removing that dead skin will help to prevent mould growth and keep the dust mites away.
Promote Better Sleep
Knowing that your mattress is clean and mite free will help you to sleep better. Also if your allergies have calmed down, you'll sleep better too. You'll be able to sleep deeper and wake refreshed.
A More Fragrant Smelling Bedroom
By removing all of the dust and bacteria from your mattress your bed will smell fresher and this fresh smell will extend into the bedroom.
What Are The Disadvantages Of A Mattress Cleaning Machine?
The disadvantages of a Mattress Cleaning Machine include;
Time Consuming
To clean your mattress correctly will take some time, around an hour for a king size bed is about right. It's best to use a Mattress Cleaning Machine in the morning to allow the mattress to dry completely before bedtime.
Takes Time To Dry
Once the mattress has been deep cleaned, it will take some time to dry which means allowing enough time for your mattress to dry before it can be slept in.
Cost
Most of us are always chasing our next pay check which can mean any extra purchase is a burden. The cost of a Mattress Cleaning Machine will be anywhere between £50 to £150. However once bought you have invested in a better night's sleep.
Mattress Cleaning Machine Buyers Guide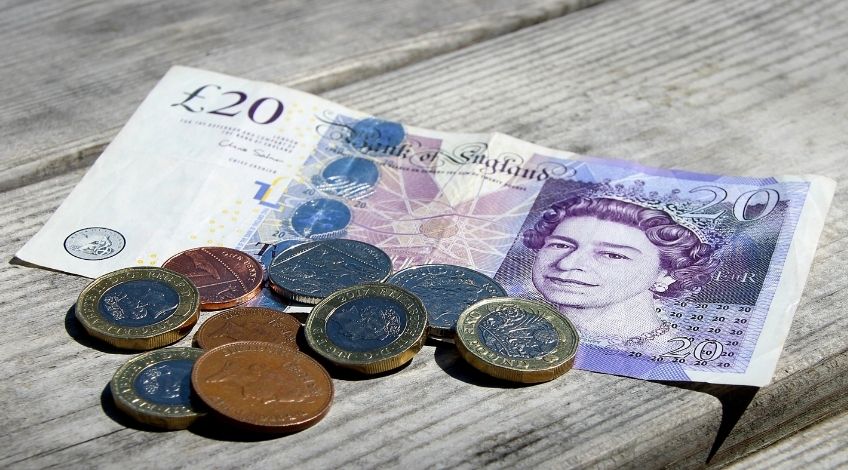 If you're going to invest some of your hard earned money on a Mattress Cleaning Machine, you're going to want value for money. Below are a few pointers on what to look for when buying a Mattress Cleaning Machine to help you get the best machine for your money.
Portability
The Mattress Cleaning Machine needs to be portable enough that moving it around your bed is not too much of a chore. 
Powerful
The whole point of cleaning the mattress is to remove all of the dead skin and other detritus that is lurking beneath the surface of your mattress. To do this properly you're going to need a Mattress Cleaning Machine that has enough power to do the job.
Long Power Cord
The last thing you need is to be struggling with the power cord whilst trying to clean the mattress. Look for a Mattress Cleaning Machine that has at least a 4metre power cord to allow you full access to all of your mattress.
Light Weight
Firstly you're presumably going to have to lug the Mattress Cleaning Machine upstairs to get it to your mattress. Secondly you're going to have to wield the Mattress Cleaning Machine all over your mattress. That's not going to be fun if you're struggling with the weight of the machine as well. There are a number of handheld Mattress Cleaning Machines on the market and in many cases these will probably be best suited for cleaning a mattress. As they can weigh as little as under 2 kg.
HEPA Filter
Any decent Mattress Cleaning Machine will be fitted with a HEPA filter. HEPA is an acronym for High Efficiency Particulate Air (filter) and can remove at least 99.97% of all dust, bacteria, pollen, mould, and any airborne particles with a size of 0.3 microns (µm). Remember to change the HEPA filter every 24 months (or sooner if your mattress is particularly badly infested).
How Much Does a Mattress Cleaning Machine Cost?
Depending on the make and model, a mattress cleaning machine will cost around £50 to £150. A handheld 350w corded model fitted with a HEPA filter and 4metre cable can be purchased for £50. Whereas a 135 degree dry steam model weighing 4kg with a 1500w motor will cost around £160.
Frequently Asked Questions
How do professionals clean a mattress?
Professionals use a mattress cleaning machine to clean mattresses. These machines use a hot water extraction system to inject a mixture of steam and heat to remove all of the dirt, dead skin, dust mite faeces and other allergens.
Is it worth steam cleaning a mattress?
It is worth steam cleaning a mattress to remove all of the bacteria, dust, dead skin and dust mite faeces from the mattress. This will improve any allergic reaction and aid a restful night's sleep.
Can I use a carpet cleaner on my mattress?
You can use a carpet cleaner on your mattress but it will be quite heavy to take up stairs. A hand held mattress cleaning machine is lightweight and portable and so much easier to use than a carpet cleaner.