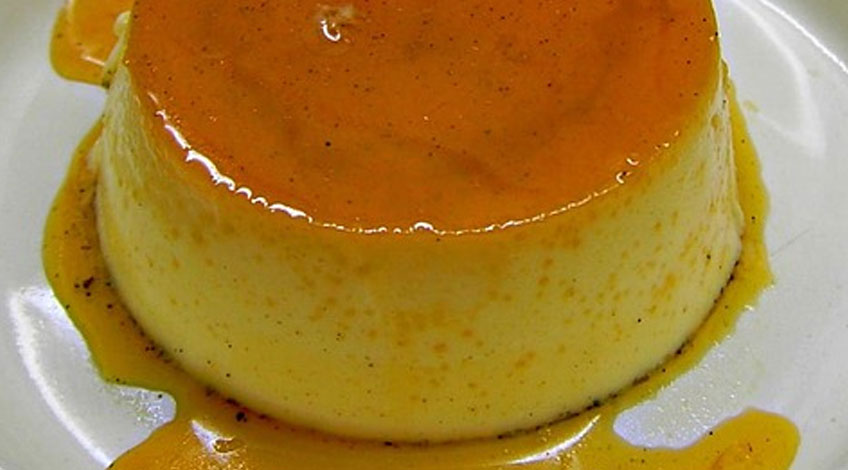 Fast Microwave Sponge Pudding (that actually tastes good)
Most of us have a microwave in our kitchen, but how many of us actually use it for proper cooking? Sure we heat up water for a quick drink, maybe even heat up leftovers for a quick meal, and not forgetting the jacket potato of course. But actual cooking, like, baking? Probably not.
Well, all that's about to change because we're going to share the easiest, fastest sponge pudding recipe ever! I kid you not sponge pudding cooked in a microwave in just 4 minutes from start to finish. And with only 6 ingredients anyone can make it.
Microwave Sponge Pudding Recipe
Let's get started first we need to get our ingredients together. You will need:
1 egg
2 ounces ( 56 g) of self-raising flour
2 ounces (56 g)  of castor sugar
2 ounces (56 g) of butter or margarine
½ a teaspoon of vanilla extract
Golden syrup (as much as you prefer)
How To Make The Microwave Sponge Pudding
Mix together the sugar and the butter in a bowl until soft and completely combined
Mix in the egg
Add the self-raising flour and mix until smooth
In another bowl, one that's suitable for use in a microwave, and large enough to allow for the mixture to swell to 3-4 times its original size and has been greased with butter or margarine to stop sticking:
Pour in enough golden syrup to cover the base of the bowl (add more if you like it really syrupy)
Pour the contents of the first bowl (flour mixture) on top of the syrup, don't worry if it looks a bit thin, this is normal.
Place the bowl in the microwave and cook on full power (high) for 3 minutes in an 800W or 3 ½  minutes in a 700W microwave. 
Remove from microwave, tip onto a dish, add more golden syrup then serve with custard or cream or even ice cream.
We have found a 1 pint (½ litre) bowl with a narrow base ideal for this recipe.
This recipe serves 2 people, to make a larger pudding we find it best to remake the same again, as doubling up on ingredients doesn't always work the same as the original. If you do decide to try to double up on the recipe, and you are clever enough to calculate the cooking time accurately, please let us know how you got on in the comments section.